QuickLinks
Order New Service
Renew your Hosting
Contact Support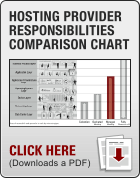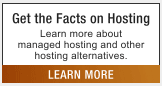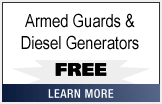 Hosting Plans
If you're looking for a simple single server or something more extensive and complex, we have what you need. You might not see exactly what you want in the configurations below, but there's a good reason.

We build so many kinds of configurations, we couldn't possibly list them all. These are just some of our more popular ones. So use them "as is" or as a starting point to build your perfect configuration.




Silver Plan $20/Month


500 Mb Disk Space
5 Gig Traffic Month
10 Email Accounts
1 MySQL DB
Name Based Domain


Platinum Plan $30/month


750 MB Disk Space
10 Gig Traffic Month
25 Email Accounts
1 MySQL DB
1 Coldfusion MX Datasource
IP or Named Based Domain
SSL Enabled (Client Buys Key)
ENSIM PowerTools



Titanium Plans from $80/month


Dedicated Server
Linux
Apache
Ensim Control Panel
384 mb Ram - 512 Mb Ram
Root Access
2gb - 8gb Disk Space
5 Ip's
Email
Spam Protection
MySQL
PhpMyAdmin
FTP

Custom Plan


To Get Started Email Sales@secureserverfarm.net.